Welcome to our very first event in Swords of Legends Online.
In this event you have a chance to stay healthy, be a role model and earn yourself cool rewards at the same time. The start coincides with the launch of our first beta on 21st May and ends together with the second beta on 8th June – but what's it all about?
Wash Your Hands!
During the beta phases, you'll find a series of Clean Wash Basins in the world of Swords of Legends Online. Keep your heroes' hands clean, and you'll receive the Guardian of Health buff, which reduces your incoming damage in PvE by 5%.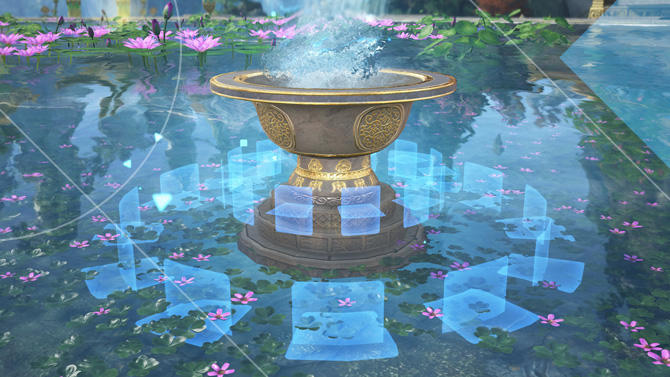 Wash those hands on three separate days, and you'll receive an Anti-Epidemic Stamp each time. The three stamps can be combined to unlock a special avatar and avatar frame.
Masked Panda
All players who unlock the avatar and frame will also get a special cuddly and responsible mount on game release: the Masked Panda!
And those rewards from the beta phase will of course remain accessible on release.
Enjoy! The SOLO Team