Soyez les bienvenus dans le tout premier évènement de Swords of Legends Online :
Pendant cet évènement, vous pouvez jouer les précurseurs tout en empochant de précieuses récompenses. Le coup d'envoi coïncidera avec le début de la première bêta, le 21 mai, et l'évènement s'achèvera à l'occasion de la seconde bêta, le 8 juin. Mais en quoi consiste cet évènement ?
Opération mains propres
Pendant les phases de bêta, vous trouverez un « lavabo propre » dans Swords of Legends Online. Votre héros peut s'y laver les mains et bénéficier ainsi à chaque fois du buff « gardien de la santé ». Ce buff réduit de 5 % les dégâts subis en JcE.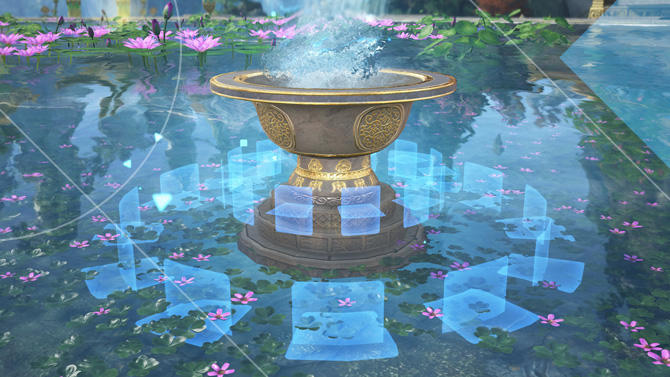 Si votre héros se lave les mains à trois dates différentes, chaque lavage vous octroie une « marque préventive ». Combinez les trois marques pour obtenir un portrait et un cadre supplémentaires pour votre avatar.
Le panda masqué
À la sortie du jeu, tous les joueurs ayant décroché le portrait et le cadre obtiennent le « panda masqué », une adorable monture dotée d'un sens des responsabilités prononcé.
Au fait : vous conservez vos récompenses au-delà des phases bêta, dans la version finale du jeu.
Bon jeu ! L'équipe SOLO